West Corporate Partners LLC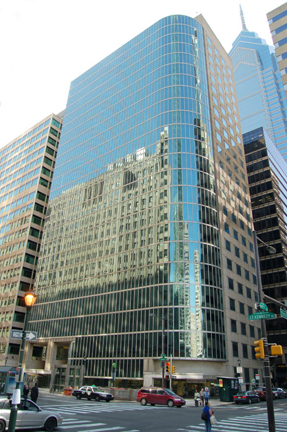 West Corporate Partners LLC provides exclusive real estate representation, advisory and brokerage services on a regional and national basis designed to achieve our client's goals and objectives in handling their commercial needs. With over 35 years of experience in doing a variety of diverse transactions allows West Corporate Partners to bring a wealth of talent and resources to help solve your real estate challenges with successful outcomes.
We view every real estate assignment as a partnership between the client and West Corporate Partners, where trust, experience, and integrity are the key elements to a successful relationship and achievement of mutual goals. Needless to say, our most important partners are our clients.
West Corporate Partners will provide creative solutions to complex real estate challenges. We work with tenant's seeking to renew or relocate based on their business plan or budget consideration. We also work with landlords in need of a comprehensive marketing and leasing strategy for their buildings in a highly competitive environment.
In addition, West Corporate Partners dedicates a portion of their professional time, experience and wealth of knowledge in the industry to help train and coach other real estate practitioners. We offer a variety of educational training seminars and 1-to-1 mentoring sessions to both owners of brokerage companies and salespeople alike to help better serve their clients. Education is a fundamental part of West Corporate Partners as evidenced by the many years of teaching various courses for many institutions.